SAFIM since 1982
Established in 1982 in Genoa, SAFIM SRL is your safe and reliable supplier of Maritime Services and Intermodal logistics solutions.
Thanks to its international experience and to its constant adaptation to continuously evolving markets, Safim srl can provide advanced and functional Operational and Logistic solutions.
Safim srl is focused on the qualitative, economic and ecological improvement of its services.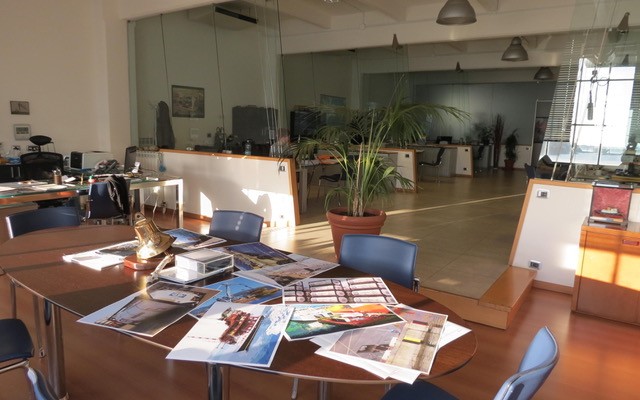 Relying on its widespread organization and on its presence in the global market, Safim Srl's Bulk Liquid Logistics Department provides the best tailor-made solutions to customers needing European and international sea, rail or road transport services.
It meets all customers' needs, providing door-to-door and peer-to-peer transport services, and it makes its proven expertise available for any innovation.
BY SHIP . BY RAIL . BY ROAD